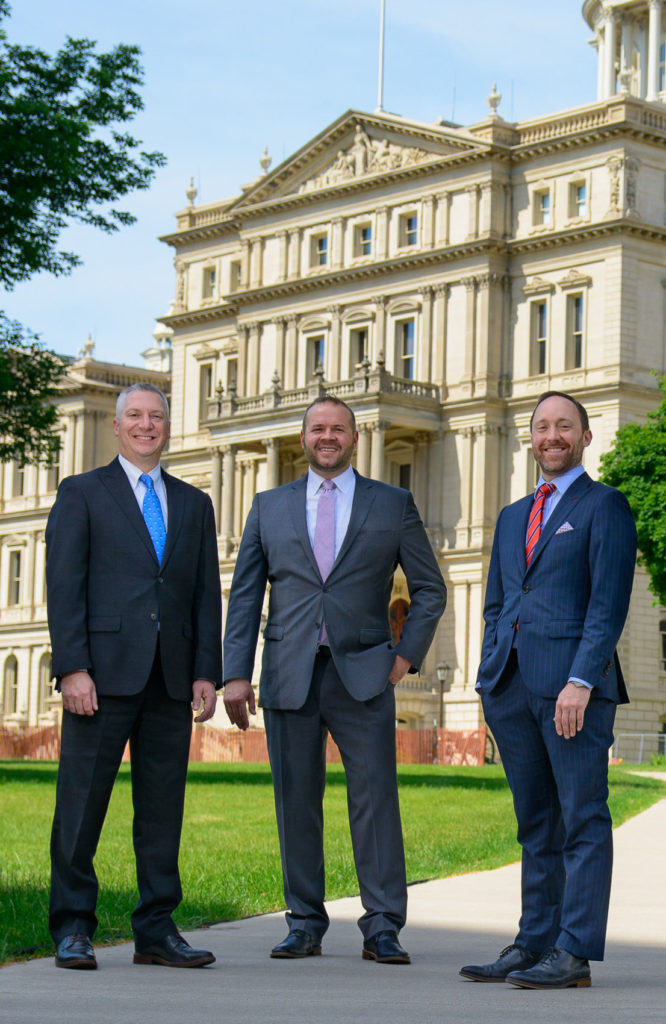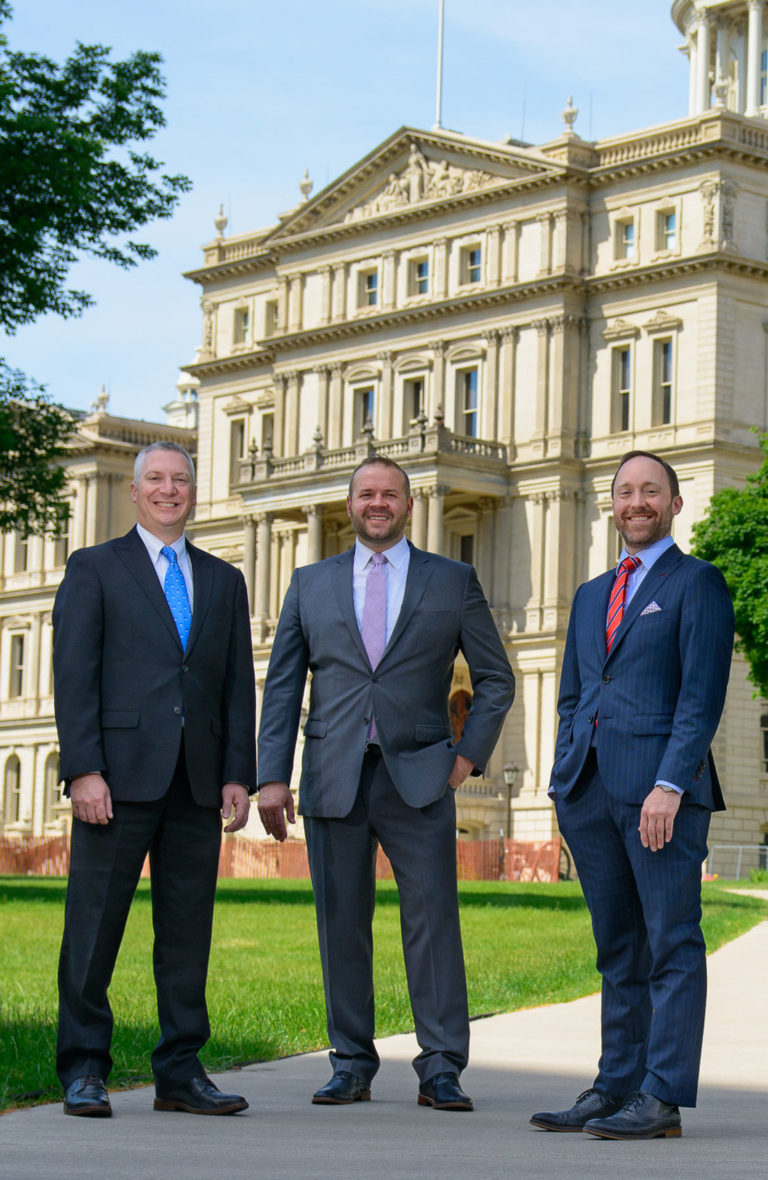 KDA specializes in Government Affairs. We have represented various clients, including retail trade associations, professional organizations, large manufacturing corporations, energy companies, and major food retailers.
All lobbying firms in Michigan can get you a meeting with the "right" person.
The key for any organization is what is your lobbyist doing after that meeting. Although there are many good firms in Lansing we believe our approach is a
time tested model that meets the needs of our clients.
The KDA philosophy is rooted in three principals: coalition building, a strict
no-conflict of interest policy, and a team approach.
KDA is not the type of multi-client firm that "buys" its way into offices.  Instead, KDA takes great pride in its ability to build coalitions and earn trust and respect from policy leaders from honest, hard work, and communicate effectively with our clients and policy makers.
KDA believes it can only represent the interest of our clients if they have no concern about potential conflicts of interests. Before you sign a contract with KDA you will review our client list to ensure you have no concerns about who we represent. Additionally, as a KDA client you can be assured that our loyalty remains to you and that we are not seeking the "bigger fish."
THE TEAM APPROACH To government affairs
Because KDA has no conflicts of interest with clients we take a team approach to lobbying. This means that the entire lobbying team will know the ins and outs of your needs as a client. As a client you can be assured all KDA lobbyists are working to achieve your goals.