KDA has the best and brightest in every field. Our team is the backbone of everything we do.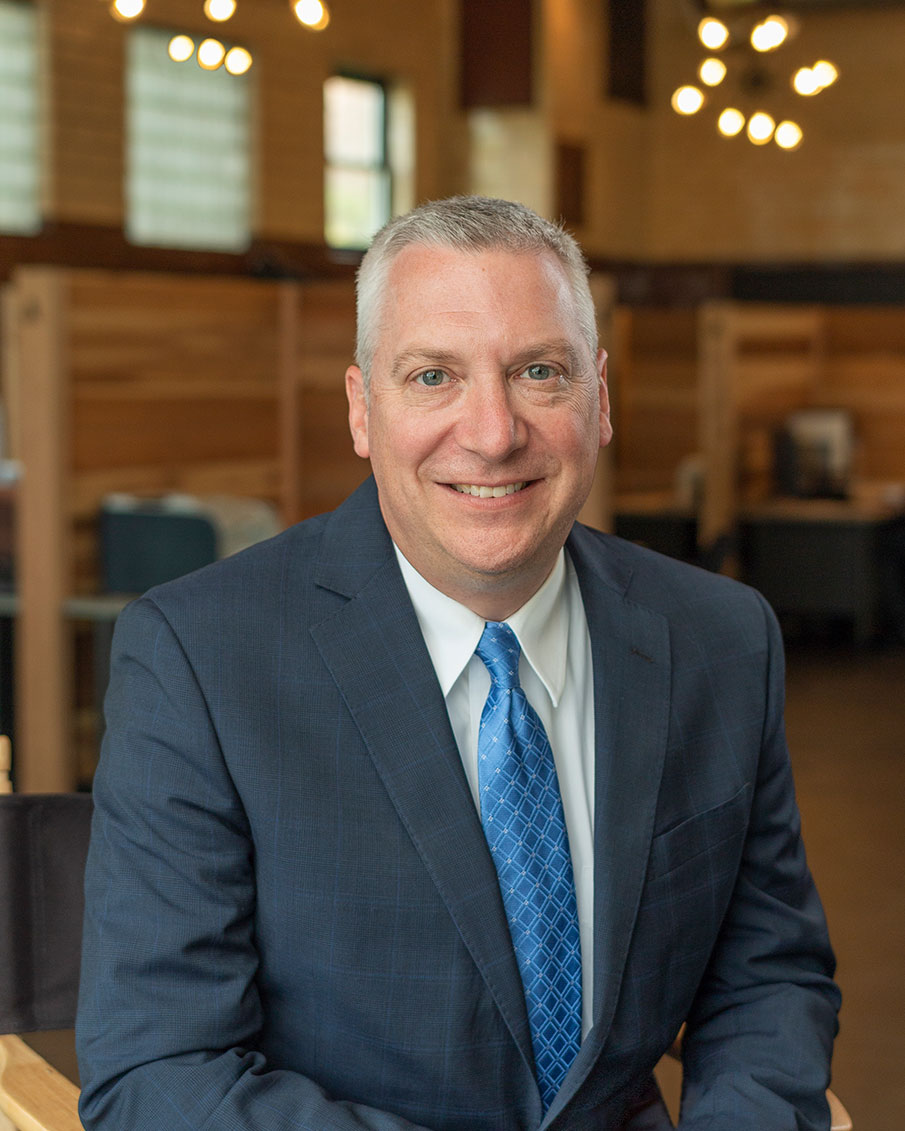 On any given day: Derek oversees the firm and its personnel. He serves as Executive Director of several statewide associations and a national association. His duties include lobbying where he specializes on energy, transportation, insurance, regulatory affairs and healthcare related topics.
Derek began his career in 1995 and served as a legislative assistant in the Michigan House of Representatives.  He joined the firm in 1998 shortly after helping elect the first Speaker of the House under term limits.  During his time with the firm, he has been recognized by several clients with lay awards for his efforts to successfully promote their priorities.  Derek and his wife, Erin, a former legislative assistant in the Michigan State Senate, reside in Grand Ledge with their daughter, Ashleigh and son, Jonathan. He earned his B.A. from the University of Michigan and remains an avid Wolverine fan and alumnus.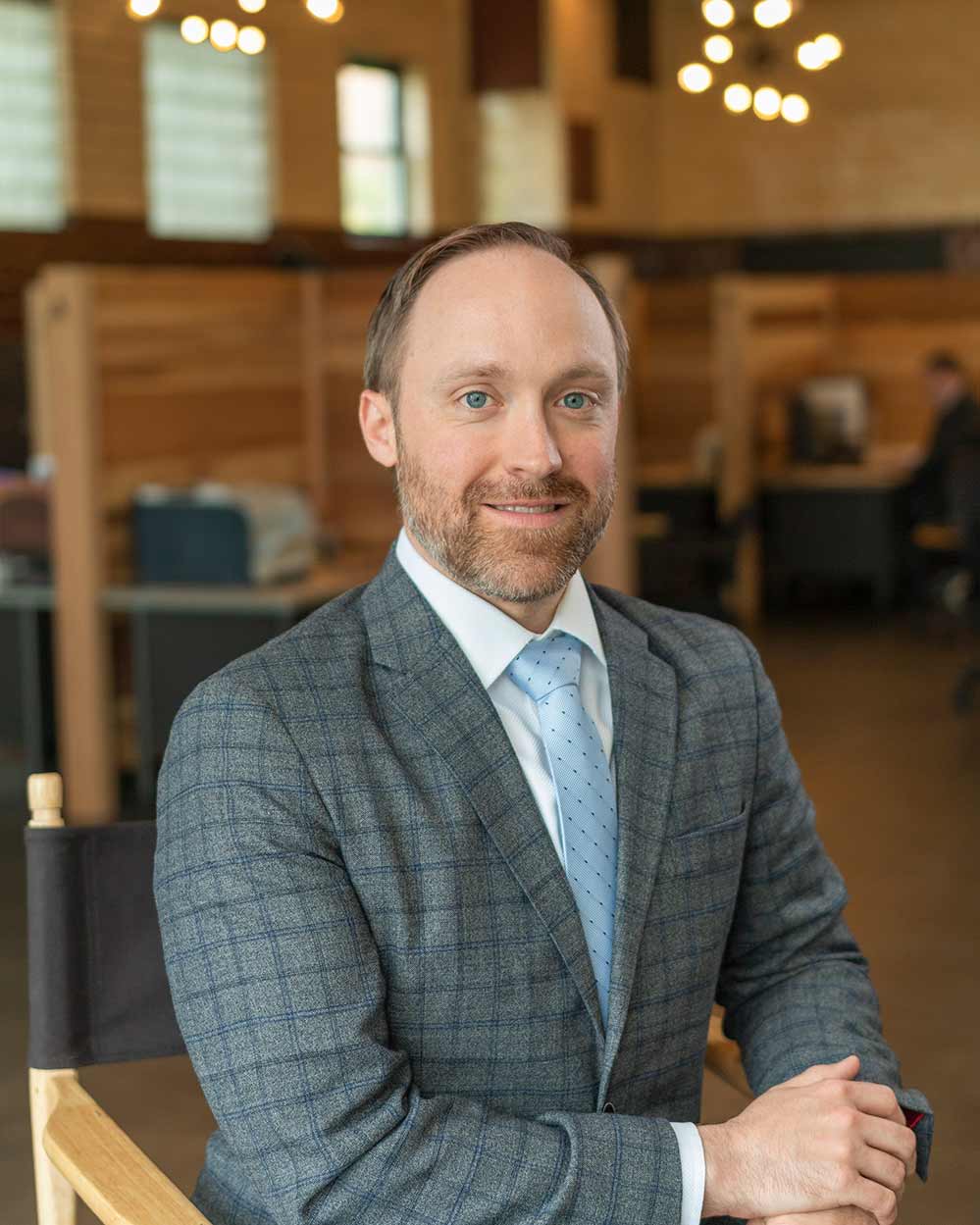 On any given day: Matt serves in the Executive Director capacity for five state associations while managing KDA staff to ensure the clients' goals are met. Additionally, you can find Matt "working the tiles" at the Capitol on behalf of his lobby clients.
Matt's career includes extensive experience in the legislative and association arena in both Lansing and Washington, DC. Matt has been working in politics ever since he delivered his first yard sign in 2004 as a senior in high school. From there he did internships in college for former U.S. Senator Evan Bayh and former Governor Jennifer Granholm. Matt finally began getting paid for his work after graduating college where he first worked on Mark Schauer's successful 2008 Congressional Campaign. He then worked as Legislative Director for, then, State Representative Barb Byrum before taking a job on the government relations team of the National Association of Insurance and Financial Advisors in Washington, D.C. Matt was happy to return to home to KDA where he has been able to join his love of public policy and his home state of Michigan.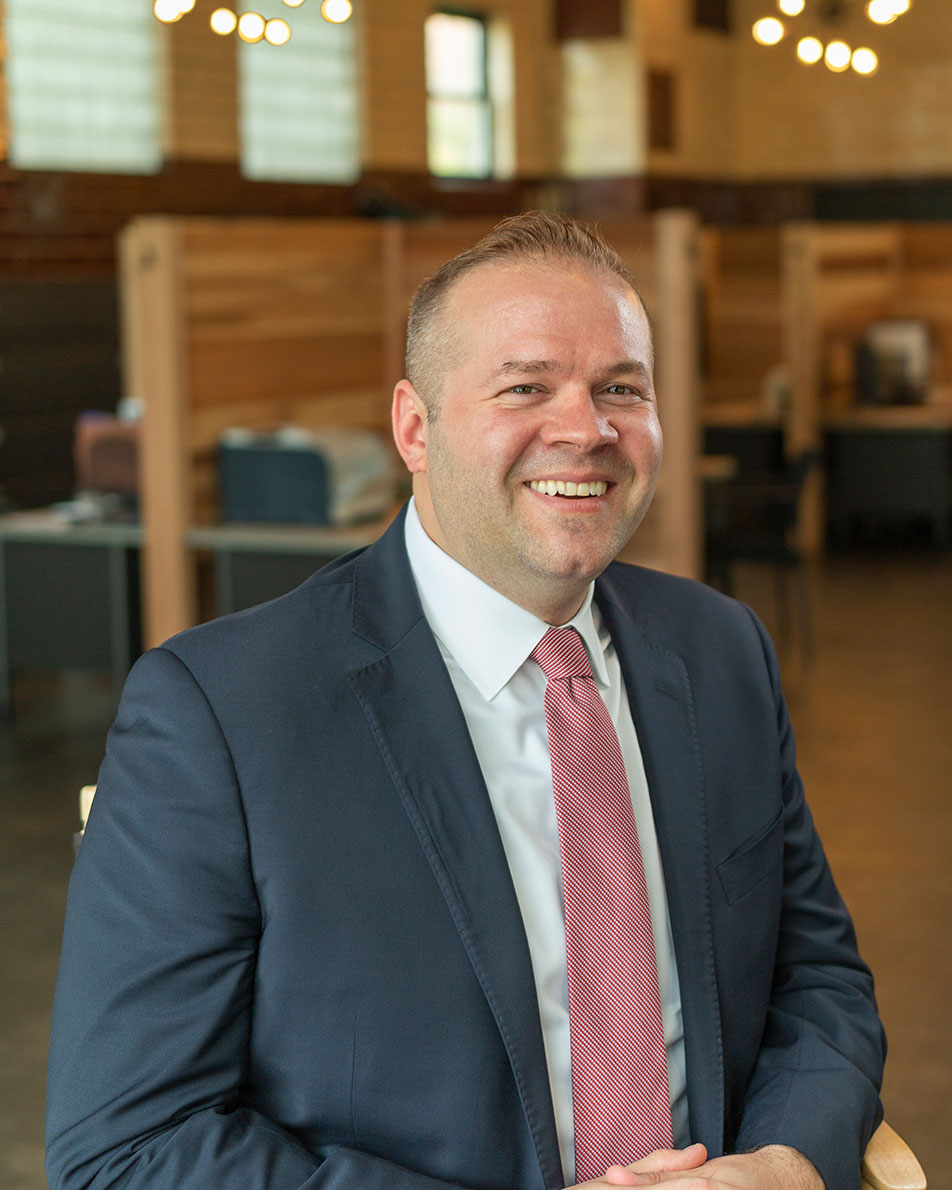 Vice President of Governmental Relations
On any given day: Jason serves as KDA's lead lobbyist. He can typically be found in legislative meetings, committee hearings and at legislative session representing KDA's lobby clients. He also serves as the Executive Director for three of KDA's association management clients.
His career includes extensive experience in politics and the legislature.  He started his political career as a Sophomore at Northern Michigan University working on a variety of campaigns which brought him to Lansing.  He spent nine years in the Michigan Legislature working in a variety of roles including serving as the Chief-of-Staff to State Senator Rick Jones before joining KDA. Born and raised in Michigan's Upper Peninsula, Jason lives in East Lansing with his wife Kimberly and sons Nolan and Reid.